Terms and Conditions
---
A £350 booking fee is required to confirm the booking. The balance is required 21 days prior to your wedding. The booking fee reserves your date and is non-refundable. A signed contract is your receipt and guarantee of the booking.
Your web gallery will normally be online within 28 working days after your wedding. Once you have made your selection the prints will be ready within 28 days and delivered to you by post. Albums will be delivered within 6 weeks after you have selected the prints and approved the final layout. The DVD slideshow and digital files will be delivered with your contact sheets. The print files are optimized as 16 by 12 inches at 300dpi but larger sizes are available on request. Any extras ordered (extra prints, DVDs etc) must be paid for in full before the work is carried out. It is the client's responsibility to check if the venue has any special terms and conditions in regards to Public Liability Insurance, Risk Assessments and Method Statements. Additional fees may apply in this case.

docuwedding grants a licence for the unlimited personal use of digital files so you can order your own prints and wedding albums. You must agree, however, not to use these images for any commercial purpose or to give them to your other wedding suppliers e.g. your make-up artist or dress designer or they will be charged for commercial usage. You are granted a licence for your own personal use only.
I reserve the right to use any images taken at a wedding as portfolio examples, promotional material and occasionally for competition entries - however, I also understand that weddings are private family events and if you do not want me to show any of your images on my site then a clause can be added to the contract. When I send you the negatives/digital files it is up to you to store them properly and ensure they are not damaged. I can retain a backup of digital files for a limited time only. Please make a copy of your DVD and print files when you receive them.
Privacy: I will not allow third-parties access to your online web gallery. You can email the username and password to guests but I cannot be responsible for the unauthorised use of the images. Your email address is only used to communicate with you regarding your booking, it is never sold or passed on to third parties.
Travel fees are by prior agreement and depend on the itinerary. Petrol is charged at 45ppm.
The all-day coverage package starts from two hours before the ceremony until after the first dance up to 10 hours. Extra hours are £120 per hour
GDPR Compliance: please contact me at This email address is being protected from spambots. You need JavaScript enabled to view it. to request account deletion. docuwedding only stores data about clients who have booked and completed a contract for wedding photography. You email address and telephone number are only used to communicate with you regarding your booking. 
Ready to Book?
If you decide to go ahead then I create an account for you on the site. You can then login and complete my on-line contract.
If you are not sure of the details, like exact start time etc., then you leave these bits blank. Once you have completed the contract, you will be emailed a copy, and I will be emailed a copy. The deposit is £350 for full day bookings and £250 for half day. Once I receive the contract and the deposit, I book everything in and post you a signed copy for your records. This is your receipt and guarantee of the booking. 
About a month before the wedding I contact you for more information and to confirm the shooting schedule. Once I have all the information, then I will call you about three days before the wedding to talk through the day in detail and discuss group shots etc.
Just email me at This email address is being protected from spambots. You need JavaScript enabled to view it. and I'll set up your account.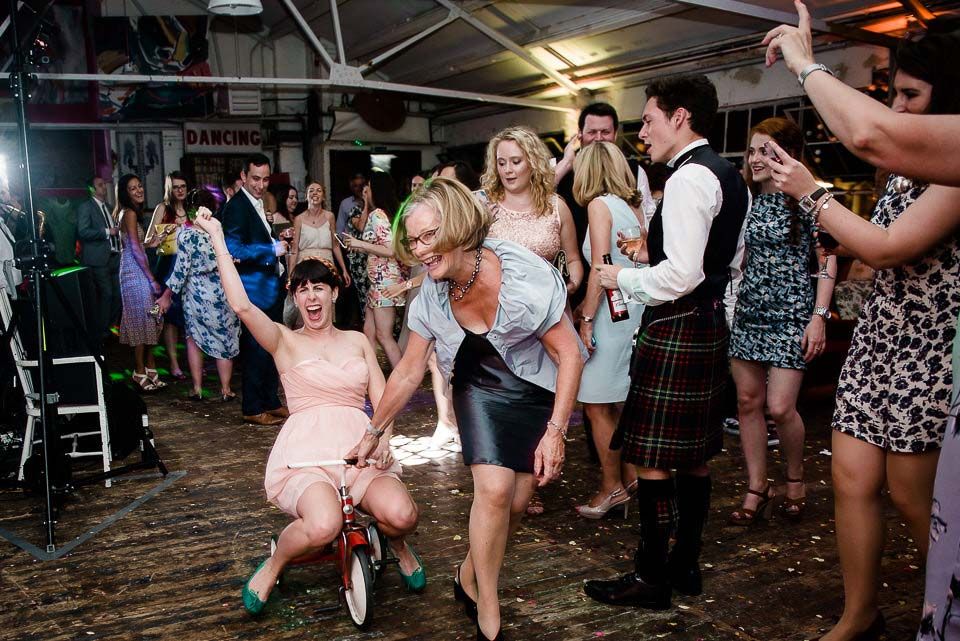 docuwedding - reportage wedding photography