2017 Client Galleries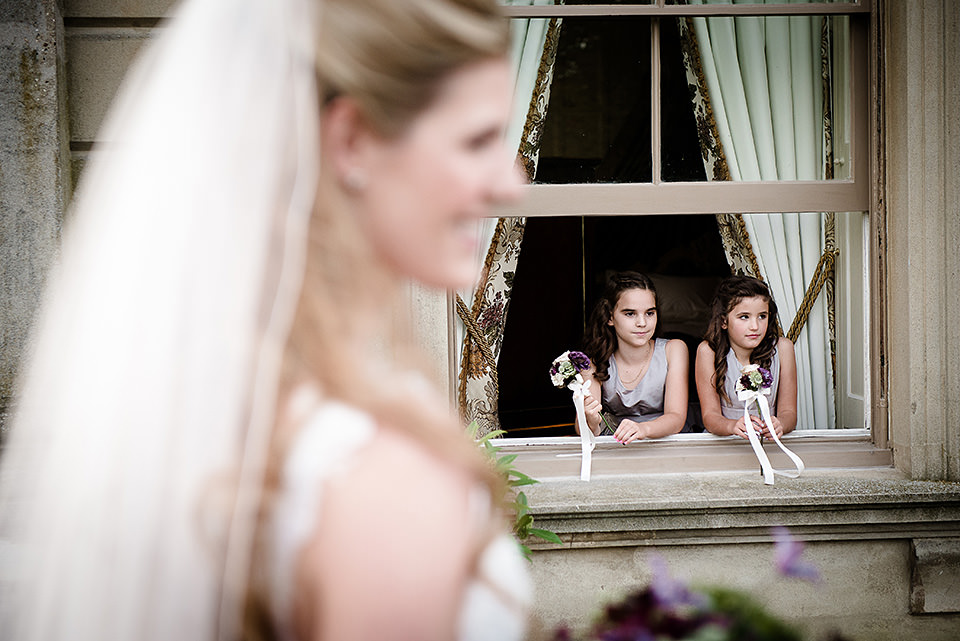 If you are looking for the gallery from a 2017 wedding then please visit my client galleries page for 2017 weddings. Please contact the bride and groom for their password. 
Galleries are usually available about 2 weeks after the wedding. 
Really must try and do some blogs this year! 
Related Articles